Have you want to become a Management in the future? Here are six ways that managements can apply to develop the neccessary skills and develop the career development paths.
1. Everything is Project 
You should think and act as a real project manager. Raise the tasks you need to make up a project, such as planning a party in the company. Use workflows, job analysis structures, responsibilities and distribution matrices, scope reporting, demand lists, and risk logs. You will be amazed at the number of projects you are doing every day.
2. Create opportunities for yourself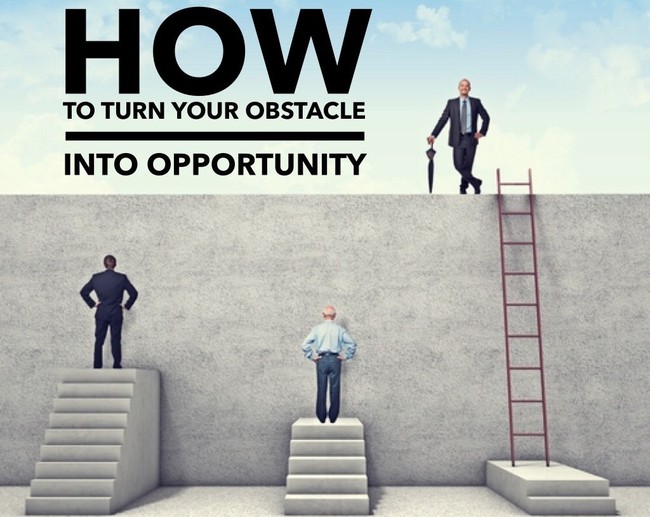 Building and nurturing trust with your superiors can give you a lot of opportunities. When I was young, I proposed a project to help improve the company's business. Having created credibility before, the boss helped me adjust the scope of the project more closely to the needs of the stakeholders and arrange for me a presentation to the management. I was able to lead the project, which was completely beyond my primary responsibility. This opportunity has helped me to cultivate my experience and set new challenges for me – but it will not happen if I do not actively propose new projects.
3. Research
Research about the professional project management positions you want. Then, research and cultivate the skills needed for that position. You should also contact a few colleagues to gather useful information.
4. Get some advise from experts
You should have some interviews with specialists to learn how to develop your knowledge and project management experience. Such conversations bring you an extremely valuable source of information. The professional managers can advise about some softwares, tools as well as Skills which are neccessary for you or how to present your management experience in an interview.
5. Volunteer and increase your communication
Project management and volunteerism seem to support each other very much. By working with a local charity, you can build on the knowledge and experience that empowers people. After completing the volunteer project, you can ask your manager or team members to comment on your project management skills.
6. Advanced your Skill
Taking exams such as a Project Management Certificate (CAPM) ® or a Project Management Professional (PMP) ® certification demonstrates your rigor with the job you are undertaking. You will need to spend a lot of time and money on this. However, according to PMI research worldwide, people with a project management degree attained a much higher level of income.
In short, become a project manager for your career. Active development of skills and experience will certainly bring great benefits.